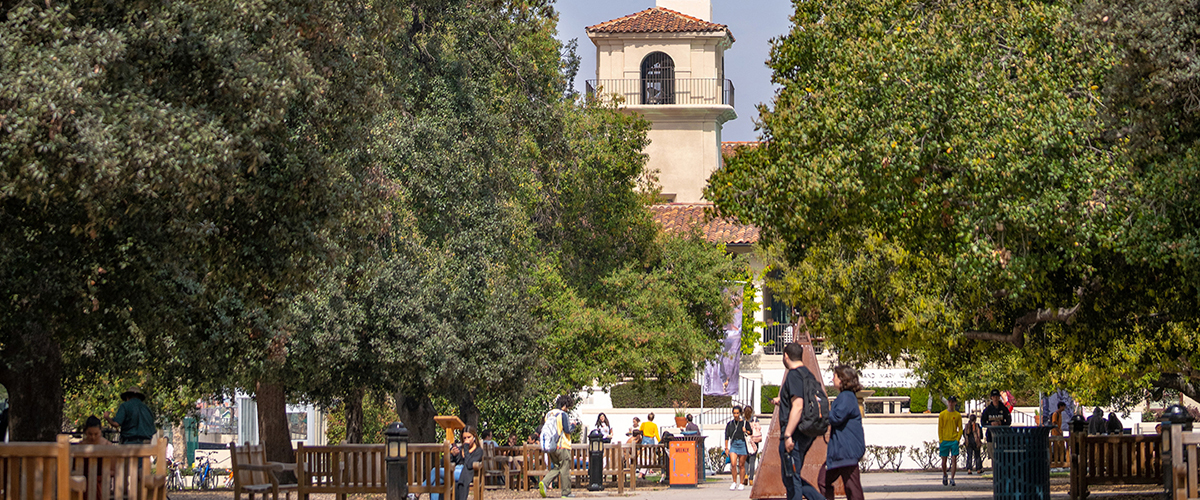 Thank you for joining us for our
Our Day For Oxy was truly a historic day. The outpouring of support from the Oxy community surpassed every goal and expectation originally set for our first-ever giving day. A heartfelt thank you to each and every one of you for giving to the College you love, and for expressing your commitment and admiration for Oxy.
On this first Day For Oxy, we called upon the community to support the immediate needs of students, faculty and staff. Collectively, including the Day For Oxy Athletics campaign, we raised 2,297 gifts for a total of $1,342,189 for Occidental. 
Congratulations to the Oxy Athletics community for raising $187,197 through 879 gifts to support the student-athlete experience.
Thank you to all who have made the Day For Oxy our new Founders Day tradition. Io triumphe!