Throughout The Oxy Campaign For Good, alumni celebrated milestone reunion years on campus and, when COVID-19 changed what connection looked like, remotely. By 2022, reunion celebrations returned to campus in full swing, and our 2023 Alumni Reunion Weekend brought back nearly 1,000 Oxy alumni, families, faculty and staff to campus June 9-11, 2023, making the weekend an unforgettable experience!
Alumni Seal Awards
Alumni Reunion Weekend is also when our Alumni Seal Awards are typically presented. Since 1965, the Alumni Association has paid tribute to inspiring alumni who represent the values and spirit at the core of the Oxy experience. Seal Awards are given annually in the categories of service to the community, professional achievement, service to the College, young alumni achievement, emeriti faculty and alumna/us of the year. Our inspiring 2023 Alumni Seal Award honorees were honored at various events throughout the weekend, including a keynote conversation with Alumna of the Year, Dr. Darshana R. Patel '96.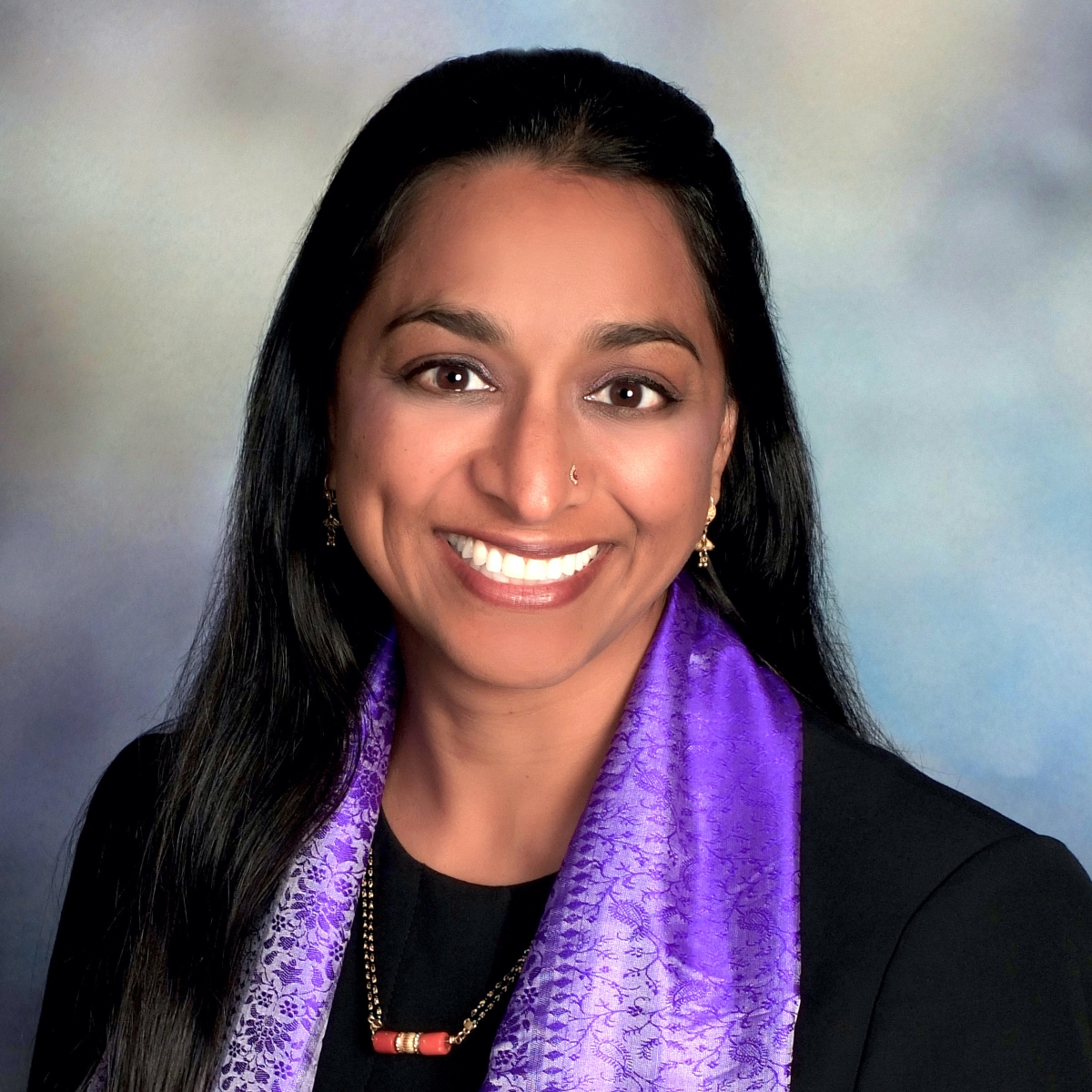 Darshana Patel '96 | Alumna of the Year
Darshana Patel, Ph.D. is a scientist and elected official with professional experience in board governance, education policy and project management who is working toward raising the level of local civic engagement. A biochemistry major at Oxy who earned her doctorate in biophysics at UC Irvine, her education combined with her biotech research at Genentech, has helped her to develop a collaborative problem-solving approach. She has served as a trustee of the Poway Unified School District Board of Education since 2016 and is currently serving as its president. She also serves as a delegate to the California School Boards Association, president of the San Diego County School Boards Association (SDCSBA) and a member of the California Commission on Asian Pacific Islander American Affairs. Darshana was named the SDCSBA First-Term Board Member of the Year in 2019, a 2022 City of San Diego Woman of Distinction and 2022 API Leader of Influence by the San Diego Business Journal.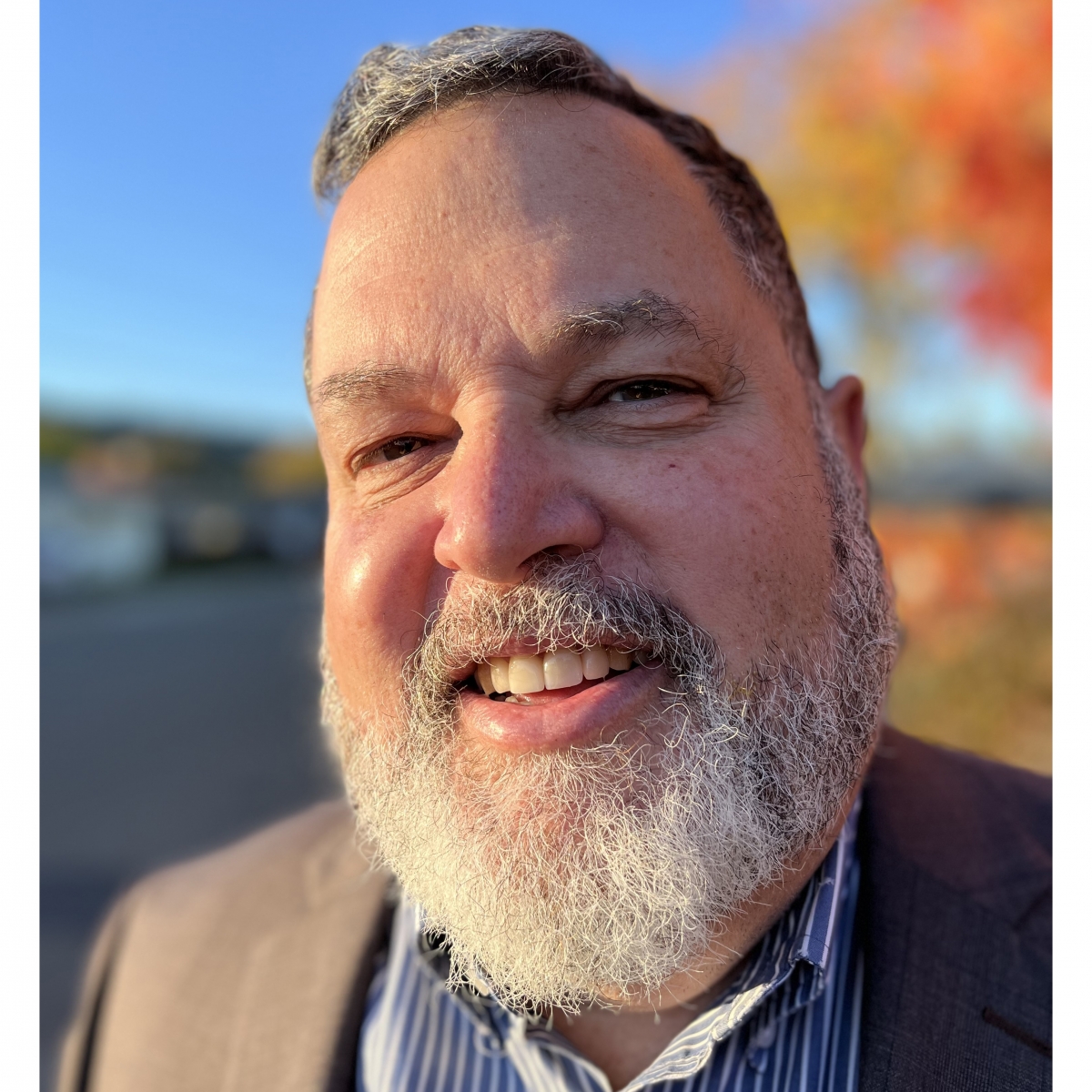 Dan Karasic '82 | Professional Achievement
Dan Karasic, professor emeritus of psychiatry at UC San Francisco's Weill Institute for Neurosciences, is an international leader in creating transgender health programs. A member of the UCSF faculty since 1991, he served on the board of directors of the World Professional Association for Transgender Health (WPATH) and was a co-author of WPATH Standards of Care Version 7 and lead author of the mental health chapter of the recently released WPATH Standards of Care Version 8.  He is a former chair of the American Psychiatric Association Workgroup on Gender Dysphoria and is a Distinguished Life Fellow of the American Psychiatric Association. Karasic has been an expert and consultant internationally on transgender health, including with the United Nations Development Programme. Recently, he has been an expert witness with the ACLU and Lambda Legal in several cases on access to gender-affirming care for transgender people. A biology major at Oxy, he received his M.D. from Yale University and trained in psychiatry at UCLA.

Gail Ellen (Schulman) Ginell '79 | Service to the College
A native of Brooklyn who grew up in Thousand Oaks, Gail Ginell has balanced careers as an accountant, a parent of two sons, and more than 40 years of service to Oxy as a class secretary and class notes editor for the Occidental magazine. She received her bachelor's degree in economics from Oxy in 1979, an MBA from UCLA in 1983,and her CPA after graduate school. She was an active parent volunteer in all her sons' activities, including school, sports, temple and Boy Scouts. She continues as a volunteer in the local school district and community, serving on several committees and as a member of her temple chorale. Gail is a musical theater fan and attends many shows each year with husband Cary, who writes reviews for local publications. She also loves to travel and is, in true Oxy fashion, a lifelong learner, which includes working as a group leader for Road Scholar, an educational travel company for adults.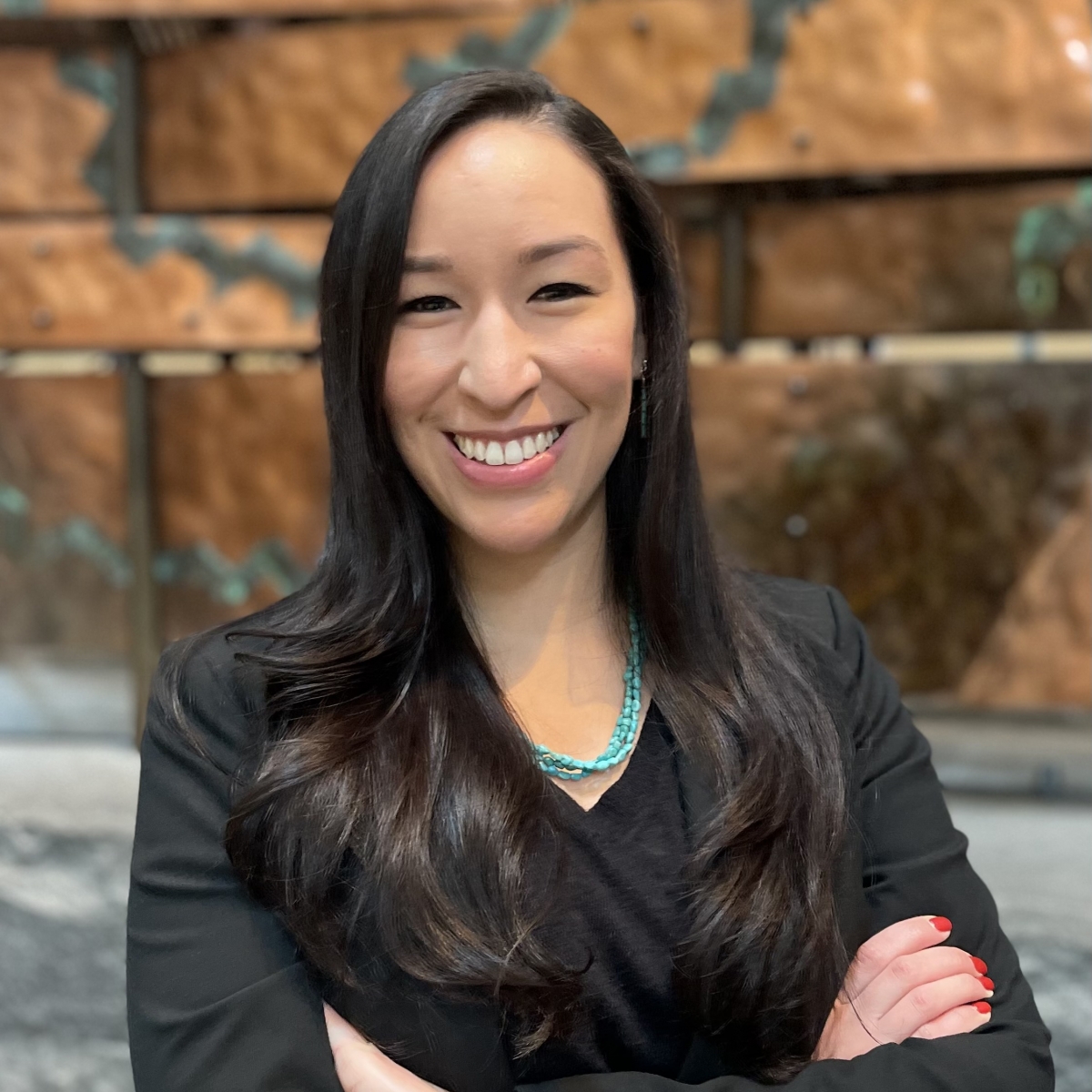 Margeau Valteau '13 | Service to the Community
Margeau Valteau serves as the intergovernmental and tribal affairs specialist supporting tribal, state and local government coordination for the National Nuclear Security Administration's Office of Congressional and Intergovernmental Affairs under the U.S. Department of Energy in Washington, D.C. In this role, she oversees consultation, collaboration and relationship-building with tribal nations in support of NNSA's mission of enhancing national security through the military application of nuclear science. Previously, Valteau worked as the assistant national tribal affairs advisor for the Federal Emergency Management Agency, as well as FEMA's national joint information center's lead tribal affairs officer, overseeing the agency's coordination to support tribal nations during the COVID pandemic in 2020. An enrolled member of the Navajo (Dine) Nation from Window Rock, Arizona, she was an urban and environmental policy major at Oxy, where she served as the College's first Native American ASOC president.

Ralph Benson '64 | Service to the Community
An English major turned attorney, Ralph Benson spent more than 40 years as an activist dedicated to preserving open space and historic landscapes. Graduating from law school at UC Berkeley just before the first Earth Day, he moved to Laguna Beach where he was active in the effort to create the Laguna Greenbelt. He co-founded a group called Village Laguna and authored an initiative that has kept Laguna Beach free of high-rise buildings. In 1978 he joined the Trust for Public Land where, as general counsel, executive vice president and chief operating officer, he played a leading role in building the trust into one of the nation's premier land conservation organizations. He subsequently spent 12 years as executive director of Sonoma Land Trust. In 2015, Inspired by their geographic and ecological similarities, Benson founded and continues to co-direct the Chile California Conservation Exchange, connecting people in Chile and California working on water and coastal/marine issues, protected land and biodiversity.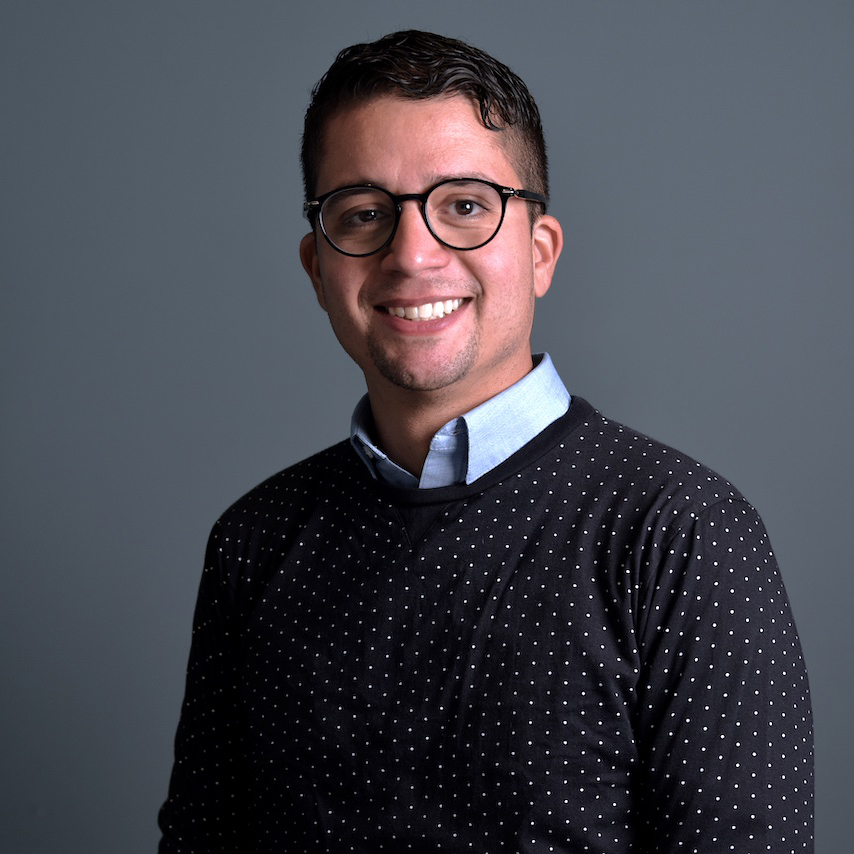 Richard Reyes '12 | Erican J. Murray' 01 Young Alumnus Award 
Richard Reyes is the founder and executive director of the PLUS ME Project, the Los Angeles-based nonprofit that uses the universal art of storytelling to help students feel empowered, find their voices and achieve their dreams. He is a social justice advocate who believes every story matters and has shared his narrative of becoming the first in his family to earn a college degree with over 150,000 students across the country. As a storyteller, entrepreneur and executive, Reyes finds his passion in connecting and inspiring others through narrative and supporting youth from low-income communities to build confidence as they pursue their college, career and life goals. A critical theory and social justice major at Oxy, he earned his master's degree in educational foundations at Cal State L.A.