For Greta Mandell '72, Occidental College has always felt like home.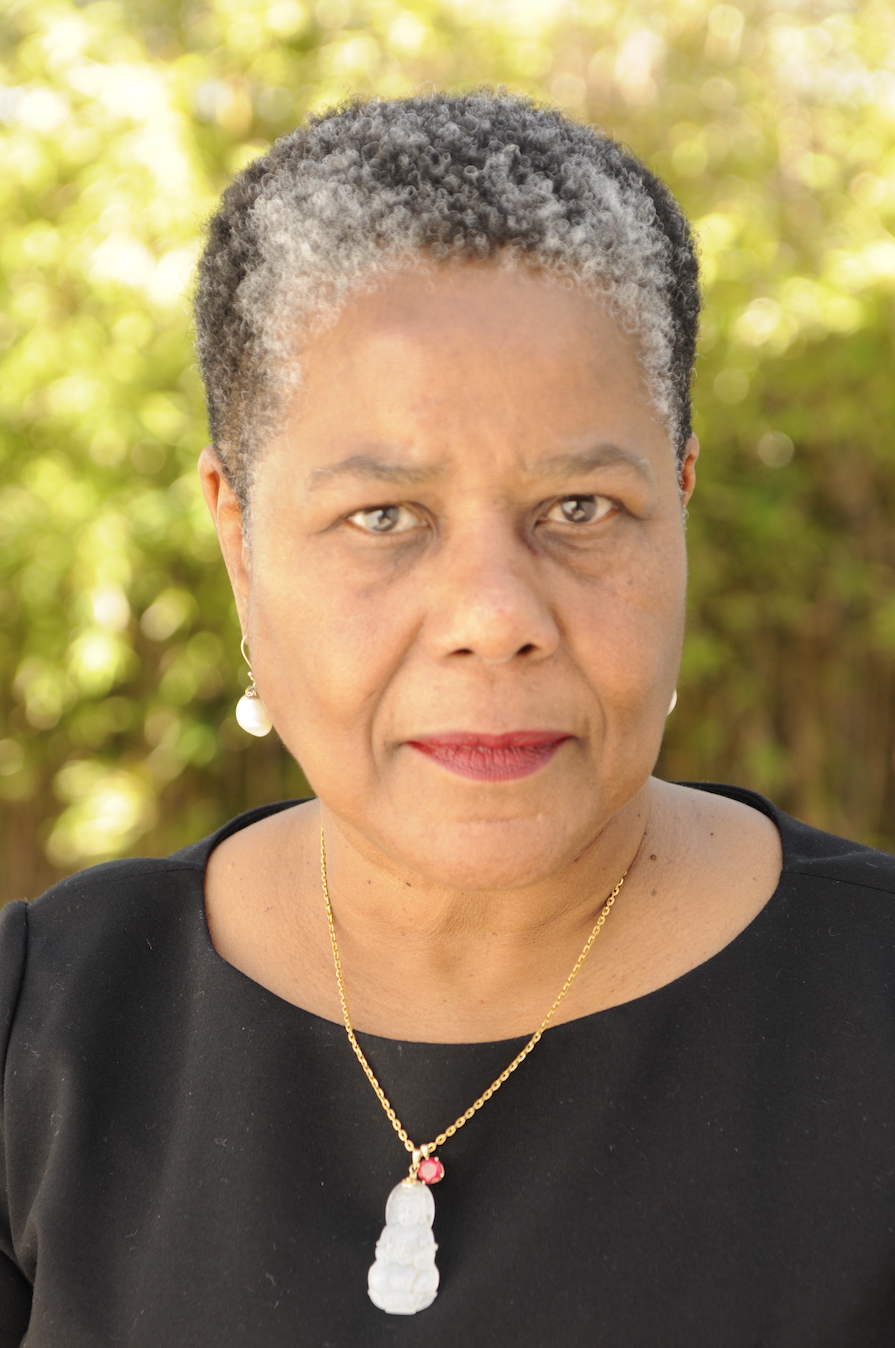 Mandell, who grew up in Compton, visited a number of colleges as a high school student. She had a strong suspicion that Occidental would offer her exactly the kind of rigorous intellectual experience she was seeking. 
"I found the academic challenge [at Occidental] invigorating and stimulating," she says. "I was happy to have found a home for my restless, inquisitive mind."
The premed major married and started her family while at Oxy, taking a couple of years off but remaining in Eagle Rock and closely connected to the College up through her graduation. "I made many lifelong friendships on campus," Mandell says. 
Mandell went on to train as a physician at the Keck School of Medicine of USC, specializing in psychiatry with a subspecialization in children and adolescents. She enjoyed a long career alternating between private practice, working with agencies and working in general practice at alternative pain management clinics. Though she retired in 2018, she still keeps very busy.
An Occidental College trustee, Mandell has served on the Board for seven years. "It's worthy work that needs to be done and I'm honored to be part of doing it," she says. Becoming increasingly involved in Occidental starting in the 1980s, she expanded the reach of her giving to the College as her career advanced. Mandell has offered generous financial support to Occidental over the decades, helping Obama Scholars through the Boesche Society and supporting the Cleveland Gillis '72 Memorial Endowed Fund, Oxy Fund, Ubuntu Fund and the Stafford Ellison Bowman Wright Fund. 
Due in part to her background in psychiatry, Mandell has a particular interest in mental health and currently serves on Occidental's Mental Health Operations Group. Formed by President Elam, the adhoc committee is meant to better understand and ultimately make recommendations on how to respond to the impact of worsening student mental health on campus.
Mandell calls the scope of need both national and endemic. "As a trustee, my participation in the group is to hear what the staff and faculty are dealing with, so I've learned a lot and I hope to make a contribution." Even small things can make a big difference, she said. 
As part of the Mental Health Operations Group, Mandell is working to support Occidental's Culture of Care. To her, it's about being civil and not having animus toward different ideas, opinions, or people. Through her work, she hopes to encourage more real conversations and provide more opportunities for everyone on campus to feel safe being vulnerable.
On a larger scale, she is interested in supporting the continuing development of a culture of philanthropy within the Occidental community. 
"Giving is life-affirming and uplifting for the one who gives," Mandell says. "My desire and ability to give have been a source of ongoing joy for me. My giving to Occidental College is especially joyful and meaningful to me because Occidental is where so much of the foundation of my life developed."
Mandell says she wants to ensure that current and future restless and inquisitive minds have a home and all the financial and material support they need to be great. 
"Whatever support, solace, good and encouragement my giving contributes to, I am happy and grateful to put that into the world," she says. "I encourage all members of the community to join me in my happiness and support the college."